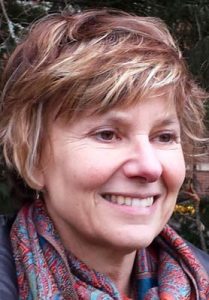 The Eugene Masonic Cemetery provides service to the community at large, regardless of religious affiliation.
We offer personal service when selecting burial space. We have options for casket or shroud burial, ashes contained in urns, and two naturalized areas for placing ashes without an urn. A stele in each naturalized area is a permanent place of remembrance with the placement of a memorial plaque.
We encourage you to contact us about your individual needs and for a list of prices. We work together with local funeral homes, who provide the first of many services needed before burial.
If a loved one has recently passed away, first let us express our sympathy. Then please contact us at emca1859@gmail.com or 541-684-0949 so that we may answer your questions and help you with the details.