Be Part of Something Special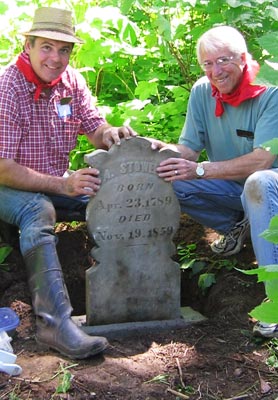 Volunteers are the mainstay of the Eugene Masonic Cemetery Association. We invite you to join local experts in preserving the building, reclaiming the landscape, and organizing community volunteers.
Volunteer jobs may include:
• Cleaning monuments
• Restoring monuments
• Spreading bark
• Dealing with storm damage
• Tree-pruning clean-up
• Loading & removing debris
• Pulling weeds
• Addressing envelopes
• Preparing mailings
• Cleaning Hope Abbey
• Handyman jobs
To get email notices about EMCA events and activities, ask to join our mailing list.
If you are interested in working with  the EMCA, please contact us! We are actively seeking volunteer board members. Your skills and energy are vital to our ongoing success.